​5 TODDLER-FUN ACTIVITIES NEAR WEST SACRAMENTO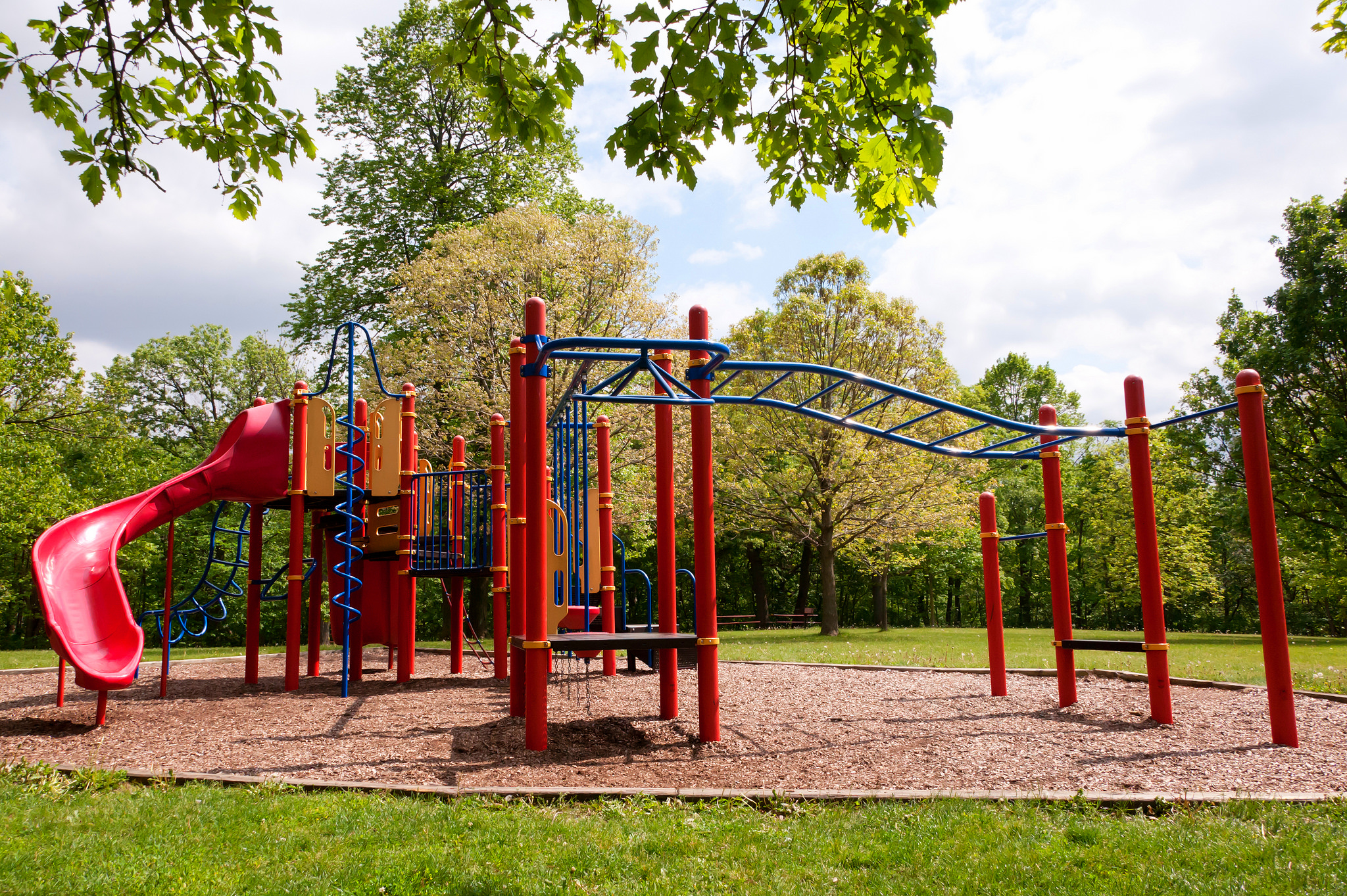 Image source: Carl Wycoff
5 TODDLER-FUN ACTIVITIES NEAR WEST SACRAMENTO
Toddlers are wild little adults with new-found interest in independence and a wild imagination far surpassing any creative adult. These traits, while fun and often hilarious, can also be frustrating when keeping your little ball of energy with things to do at home or the local park. Sometimes you need to just get away and let your toddler explore surroundings that spark imagination, and give you plenty of photo ops and memories.
The following 5 activities are toddler-proven to spark imagination, and exhaust your child just in time for their afternoon nap. When looking for these activities we were looking for creativity, learning, and one for pure fun. These 5 toddler-attractions are located in West Sacramento or just a short drive away.
Image source: artbeaststudio.com
1. ART BEAST
Does your toddler like to express himself or herself by painting and coloring on the walls? Well, Art Beast might be just the place for your little creative mind. Like most places on this list you have an option to drop in and pay a fee, or buy a monthly and annual pass. Art Beast offers an open studio and several classes to inspire your child's imagination.
With play areas such as Dramatic Play for your performer, Music, for the next rock-star,Courtyard for the outdoorsy child, and the Building Room for the next architect, Art Beast has a place for every toddler. For the younger sibling is The Nest, a soft-play area for little ones who are just learning how their feet work.
Image source: fairytaletown.org
2. FAIRYTALE TOWN
This iconic park has entertained locals for over 5 decades. 25 play areas Themed around nursery rhymes and fairytales, Fairytale Town is a great place for your child to step into a world they've only seen in bedtime stories at Storybook Park.
In addition to the themed play areas are farm animals, 2 performing arts stages, and gardensto run around.
Think in 3's as your children have the opportunity to meet the 3 Little Pigs, 3 Blind Mice, and the 3 Billy Goats Gruff, or let your children pet Mary's Little Lambs and Peter Rabbit.
Where ever you wander in this story-themed park your toddler will have a ball (ehem! pun intended).
Image source: saczoo.org
3. SACRAMENTO ZOO
Many people grow up with fond memories of going to the zoo as a child, and there are few things that interest a toddler more than animals – with the few exceptions maybe being a fire truck, choo-choo train, or running a branch across an ant hill.
The Sacramento Zoo is 14.5 acres of animal adventure for inquisitive young minds. The zoo has over 500 animals representing over 140 species -many of which are rare or endangered.
In addition to animals, the zoo provides year-round activities for children such as Tie-dying eggs the natural way by using vegetables such as onions and beets. They also provide severalclasses and overnight stays.
Image source: funderlandpark.com
4. FUNDERLAND
Funderland is an amusement park for young kids who have a little daredevil in them. There are a dozen rides for your kids and plenty of opportunity to grab smiling photos as your toddler bounces up, down, and sideways on rides such as the Squirrely Whirl, Flying Dragon, and Red Baron.
For a few moments of relaxation take the Funderland Train around the park, then stop off for lunch to enjoy a burger combo.
Funderland is the quintessential theme park filled with rides, food, and fun – just in a pint size.
Image source: thebouncespot.com
5.THE BOUNCE SPOT
Remember those bounce houses when you were a kid? Well, like everything since you were a toddler, the world has evolved and grown. The Bounce Spot is one of several places across the country that cater to a favorite past-time of toddlers—jumping.
This oversized bounce house and play area caters to kids of all ages with open family times, as well as birthday parties and other types of party reservations.
The bounce spot is a great place to bring you toddler and wear them out for the afternoon. It is also a way to stay fit, healthy, and grab a days' worth of exercise in a couple hours. Public play is open Tuesday through Friday morning, 9:00 a.m. to 11:00 a.m., and Friday night 6:00 p.m. to 9:00 p.m.